BJP has labeled Assembly seats in Chhattisgarh as A, B, C, D based on winnability factor
NEW DELHI |
Updated: 17 August, 2023 11:57 am IST
NEW DELHI: Prime Minister Narendra Modi, BJP chief JP Nadda, and key party leaders convened at the BJP headquarters in New Delhi for a strategic Central Election Committee (CEC) meeting on Wednesday. This early meeting was specifically focused on devising winning strategies for the forthcoming assembly polls, with an emphasis on the pivotal states of Madhya Pradesh and Chhattisgarh.
Remarkably, the BJP departed from tradition by holding this meeting well in advance of the Election Commission's announcement of election dates.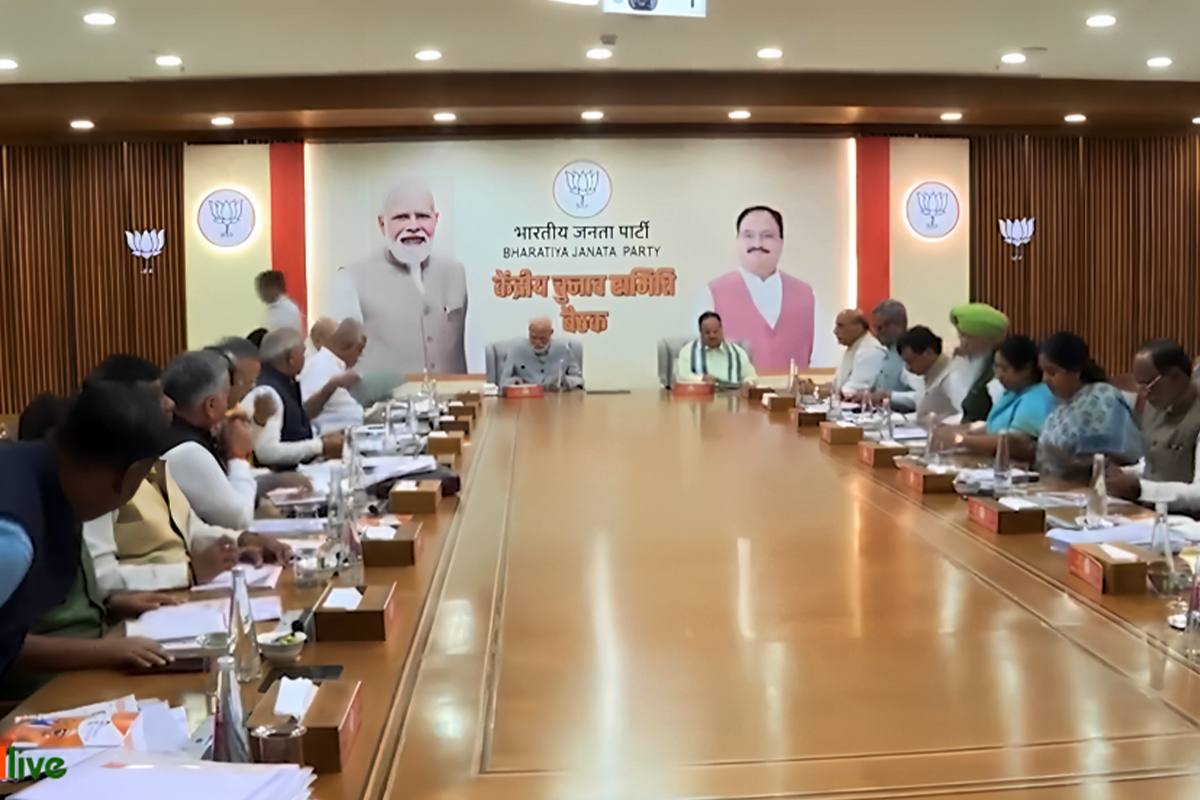 As per BJP sources, the discussions were centered on identifying potential candidates for both Legislative Assembly and Lok Sabha elections, with a specific lens on Madhya Pradesh and Chhattisgarh, which are slated for elections later this year. Three other states Rajasthan, Telangana, and Mizoram will also elect a new government this year.
ALSO READ: I-Day speech | 140 Cr my parivarjan, but parties want parivarvaad: Modi

Intricately targeting Chhattisgarh, the BJP strategically categorized the 90 assembly seats into distinct groups labeled A, B, C, and D, based on the winnability factor. The spotlight was firmly on the "C" and "D" categories, encompassing constituencies with varying degrees of electoral challenge. Constituencies where the BJP has lost for two or more times consecutively have been categorized as "C" where "D" label is reserved for seats that are extremely difficult for the party to win.
Within this context, a detailed discussion ensued about 27 constituencies, with 22 in the "C" category and five in "D". Eminent BJP leaders, including Chhattisgarh's unofficial chief ministerial candidate Raman Singh, and state BJP in-charges, Union minister Mansukh Mandaviya and Rajya Sabha member Om Mathur participated in the deliberations.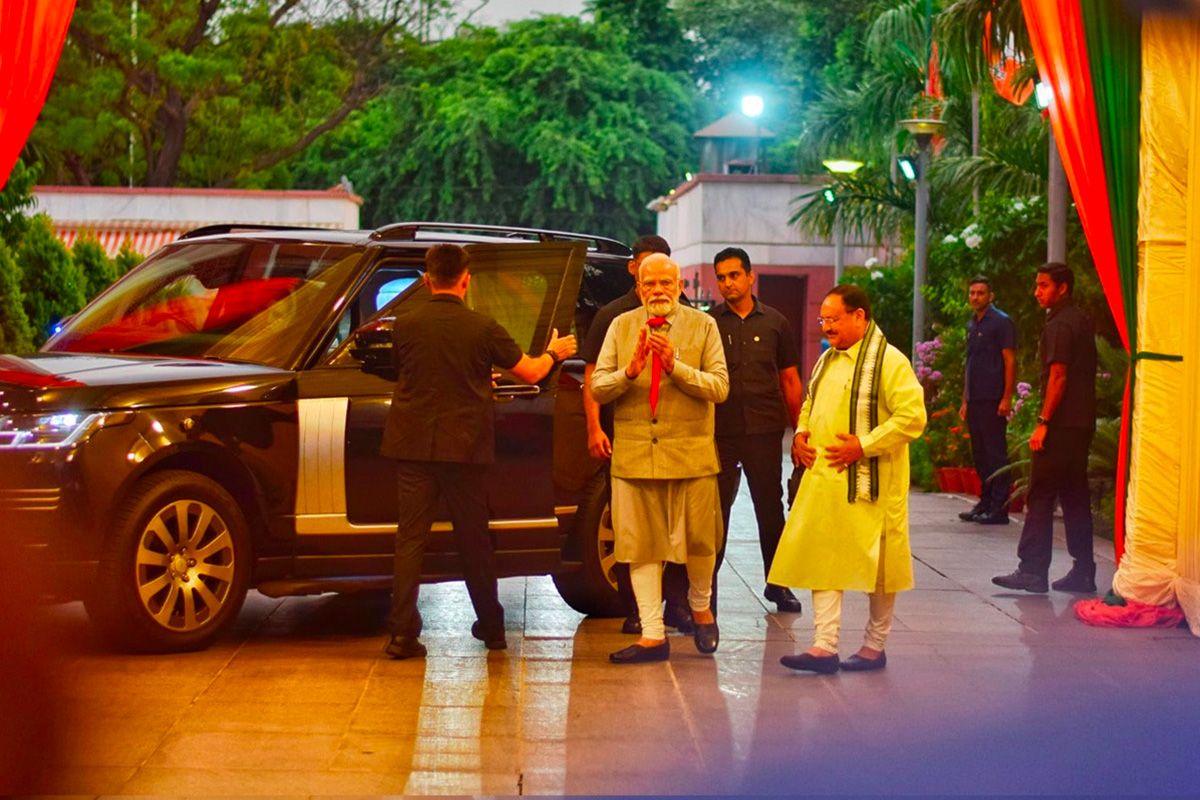 Sources cited above informed that the selection of potential candidates will be done after meticulous scrutiny, taking into account parameters such as public appeal, an untainted track record devoid of controversies, and a demonstrated commitment to implementing government initiatives. While the name of candidates will not be officially announced any time soon, they will be informally conveyed about the top brass' decision so that they can prepare the ground for the elections.
ALSO READ: PM Modi commences marathon meetings to seal 2024 master plan
For Madhya Pradesh, the discussion among PM Modi, BJP president Nadda, Union home minister Amit Shah and defence minister Rajnath Singh focused on seats where the Congress and other opposition parties are in a strong position. Utilizing insights derived from an internal party survey, the deliberations were aimed at fortifying the party's foothold in Madhya Pradesh.
Madhya Pradesh and Chhattisgarh are also important for PM Modi's re-election in the next year's general elections, as the two states cumulatively send 40 MPs to Lok Sabha.