Student say the university administration is aware of the "pathetic" situation in hostels, but is unwilling to take remedial action
NEW DELHI |
Updated: 17 August, 2023 4:02 pm IST
NEW DELHI: The tragic death of Swapandeep Kundu, a first-year graduation student, allegedly due to ragging, has exposed unethical and illegal practices that have vitiated the environment and instilled fear among junior students at Kolkata's Jadavpur University.
University students say that several alumni continue to occupy hostel rooms and impose their own regulations on various aspects of hostel life. These alumni, often referred to as "dada" (meaning "elder brother" in Bengali), have asserted control over the hostel premises, exerting dominance and particularly affecting the experiences of first-year students.
The Kolkata Police disclosed that following the distressing incident involving Kundu's fall from the balcony of the A2 hostel (main hostel), three such "dadas" quickly fled the scene, instructing all hostel residents to maintain a uniform narrative.
READ MORE: Final words of Jadavpur varsity ragging victim: 'Mom, I'm scared'
"Hostels are effectively controlled by ex-students, the alumni, in every aspect. While they may provide assistance after a rapport is established, the mental and physical harassment in the form of ragging continues beforehand. This harmful practice knows no boundaries, occurring whenever they please," a second-year student, speaking on the condition of anonymity, explained to The New Indian.
Many other students spoke about an "unwritten culture" of hostel ragging. "In some instances, students are so deeply affected by these experiences that they opt to leave the hostels voluntarily, seeking alternative accommodations. This detrimental tradition must be eradicated," another student lamented.
Furthermore, allegations have been directed at the university administration for failing to address such alumni-related issues despite being fully aware of the situation. "Students are coerced into compliance due to a sense of respect. I must question, why does our university administration, which encourages us to dream big, neglect to take significant measures against this persistent ragging issue?"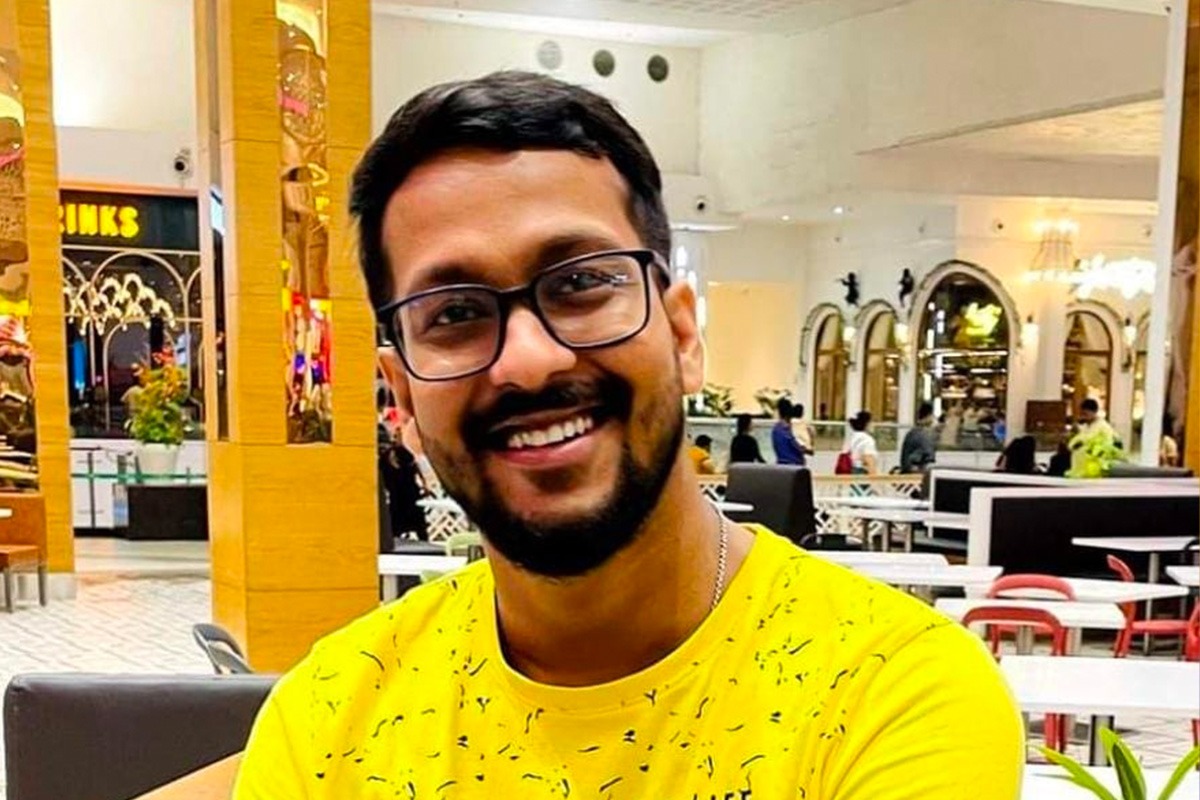 A first-year student, who wished to remain anonymous, shared that students from distant regions of West Bengal come to Jadavpur University with dreams of acquiring quality education for a better life. "Many of them come from small towns and humble backgrounds. It's natural for them to fear ragging, which often entails severe humiliation."
With a voice trembling with anger and pain, he emphasized, "The untimely demise of Swapnadeep cannot be dismissed. Justice must prevail. Why must a tragic death occur before the administration becomes attentive and responsive?"
Investigations have revealed that Kundu, initially denied hostel accommodation, was eventually allowed to stay as a "guest boarder" in the hostel by the prime suspect, alumnus Sourav Chowdhury, who also held the position of the mess committee head. Kundu's father was charged ₹1000 for this arrangement. However, reports indicate that the university does not officially endorse such guest arrangements.
READ MORE: Jadavpur University student falls from hostel to death, ragging alleged
A total of nine individuals, including current and former students, have been arrested in connection with this case, with the police actively pursuing additional suspects.
Among those already apprehended are second-year students of economics and sociology, Dipsekhar Dutta and Monotosh Ghosh, third-year students of civil engineering, Md Arif and Ankan Sarkar, and fourth-year student of electrical engineering, Md Asif Afzal Ansari. The alumni found to be occupying hostel facilities illegally include Sourav Chowdhury, Suman Naskar, and Saptak Kamilya.
Family members of Kundu, a first-year student pursuing Bengali Honors, have alleged that he was thrown off the third floor of his hostel building.