Netizens infer that Russian President Vladimir Putin could be behind the crash of Yevgeny Prigozhin's plane for revolting against him
NEW DELHI |
Updated: 24 August, 2023 2:48 pm IST
NEW DELHI: Yevgeny Prigozhin, the head of Russia's private military company Wagner, and nine others died in a tragic plane crash in northwestern Russian region of Tver on Wednesday.
The crash comes merely two months after a failed rebellion mounted by Prigozhin against President Vladimir Putin's regime.
Confirming the tragedy, Russia's federal air transport agency said the ill-fated private jet was en route from Moscow to St. Petersburg.
ALSO READ: Wagner boss in Niger? Prigozhin releases first video after failed coup
Three out of the total 10 passengers were crew members. "The Embraer plane was departing from Sheremetyevo en route to St. Petersburg. The tragic accident claimed the lives of three crew members and seven passengers, a heart-wrenching loss," TASS news agency reported, quoting an official of the Russian Emergencies Ministry.
The crash site was situated near Kuzhenkino, a village nestled in the northwestern expanse of the Tver Region.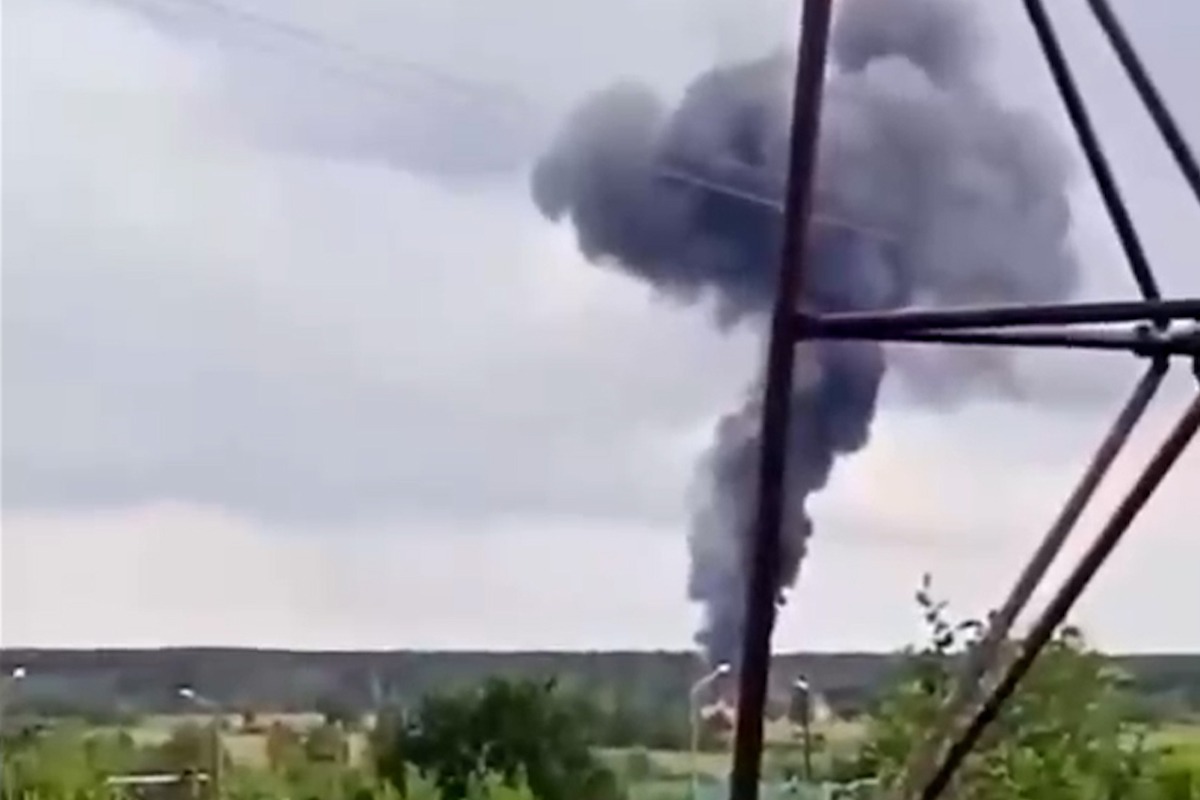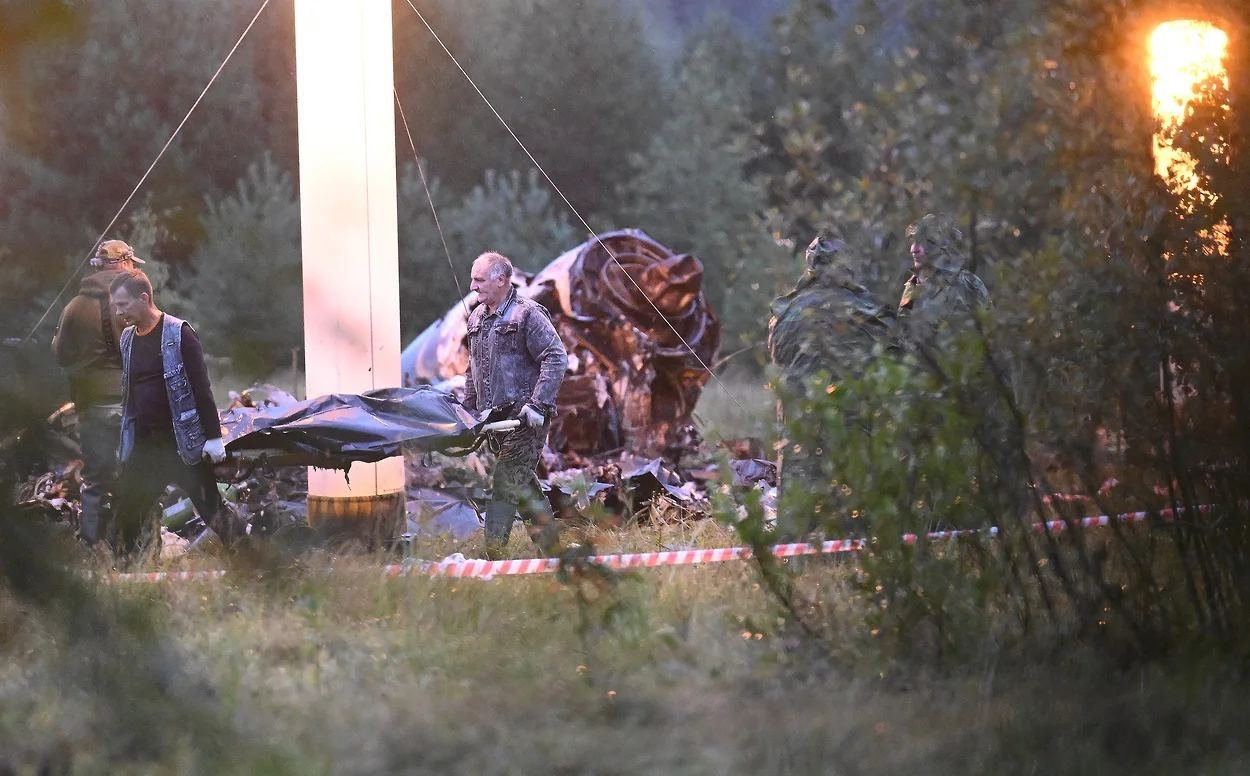 Rosaviatsiya, Russia's federal air transport agency, acknowledged that Prigozhin's name was enlisted in the roster of passengers. Authorities have commissioned an investigation over the incident's causes and circumstances.
In the last week of June, Prigozhin launched a mutiny against the Russian defence minister after claiming that the Russian army launched a rocket attack on a forward post of Wagner mercenaries who were fighting Ukrainians. In response, Wagner men also claimed to have shot down a Russian military plane.
Within hours, Wagner fighters – who President Putin later said were funded by the Russian government – captured the crucial military command centre in the southern city of Rostov-on-Don.
ALSO READ: Ukraine's counter-offensive against Russia will fail, predicts US intel
Wagner mercenaries later announced to march on Moscow. However, the Belarus president managed to broker a peace deal between Prigozhin and Russian President Putin before his mercenaries could be more than 200 km away from the Russia capital.
During the rebellion, President Putin vowed to punish rebel fighters but later granted them amnesty and gave them a choice with either joining Prigozhin in Belarus, joining the regular army or going home.
Prigozhin was last seen in a video posing in combat camouflage with fighters in a place that was tipped to be somewhere in Africa earlier this week. He was also spotted at the Russia Africa Summit in St. Petersburg last month.