The students were residents of Tera Tongbram Leikai in Imphal district. They went missing on July 6 during the peak of ethnic riots in Manipur.
Guwahati |
Updated: 26 September, 2023 6:29 pm IST
GUWAHATI: Two students, who went missing in July when miscreants in ethnic Kuki and Meitei communities were vying for each other's blood, are presumed dead in the riots-hit Manipur.
The fears that the two have died were cemented after their photos surfaced on social media. In one photo, the students, Phijam Hemjit (20) and Hijam Linthoingambi (17) are sitting on a grassy surface with two armed men standing behind them. They are presumably lying dead in another photo.
The students were residents of Tera Tongbram Leikai in Imphal district. They went missing on July 6 during the peak of ethnic riots in Manipur.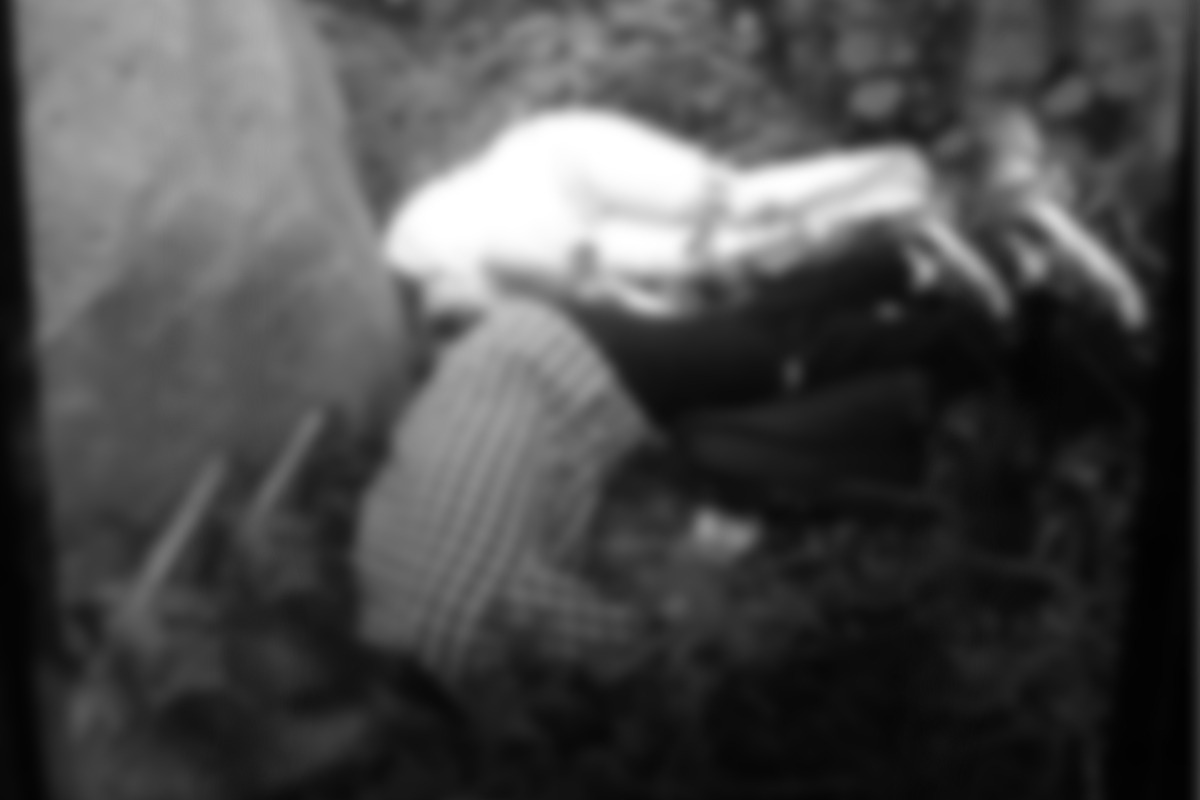 On its part, the Manipur government has assured their families of swift and decisive action against the perpetrators involved in the deaths. "It may be noted that this case has already been handed over to the Central Bureau of Investigation (CBI) as per the wishes of the people of the state," as per a statement issued by Chief Minister Biren Singh's office.
Speaking to The New Indian, Phijam Hemjit's father Phijam Ibungobi said: "I have given my full support in the investigation from time to time and also given suggestions. But I am unaware about the progress of the case. I am hopeful on Manipur police to bring justice to my son's case. I am waiting on what the CBI authorities will report on this case."
WATCH:
Ibungobi turned emotional while the last moments he spent with his son on July 6. "Before my son went missing I remember one morning, he called out 'Ibaa' which is papa in our language. He asked for 30rs to go and have breakfast, I was in my bed so asked him to take it from my pocket," he said.
READ MORE: Manipur: Women attempt to storm police stations, total curfew reimposed in Imphal
The state police, in collaboration with the central security agencies, are actively investigating the case to determine the circumstances surrounding the students' disappearance and to identify the perpetrators. The security forces have also started a search operation to nab the perpetrators.
"In response to this distressing situation, the government assures the public that swift and decisive action will be taken against all those involved in the kidnapping and killing of Phijam Hemjit and Hijam Linthoingambi. The government is committed to ensuring justice prevails and will impose severe punishment on any perpetrators found responsible for this heinous crime," as per the government.
Clashes between the Meitei and the Kuki-Zo communities broke out on May 3 this year after a 'Tribal Solidarity March' was organized in the hill districts to protest against the Meitei community's demand for Scheduled Tribe (ST) status, resulting in death of more than 100 people and injuries to hundreds others.