NEW DELHI |
Updated: 16 September, 2023 2:08 pm IST
NEW DELHI: Three former RSS office bearers, who did not marry to dedicate their lives to public service, have floated a new political party in Madhya Pradesh, the Janhit Party. They lament that the BJP has failed to live up to its promises on issues like unemployment.
BJP is not any different from the Congress party, they say.
While launching the party on September 10, former head of RSS intellectual wing of Madhya Bharat region (which encompasses Madhya Pradesh), Abhay Jain, and his two friends Manish Kale and Vishal Nindal thundered before a gathering of nearly 200 people in Bhopal: "We plan to field candidates on all Assembly seats in the state."
While Jain (60) hails from Indore, Kale (55) is from Gwalior while Nidal (45) belongs to Deoghar in Jharkhand. Like Jain, the other two have also held important positions in the Rashtriya Swayamsevak Sangh (RSS), the ideological parent of the BJP, the VHP, and a host of other sister organisations.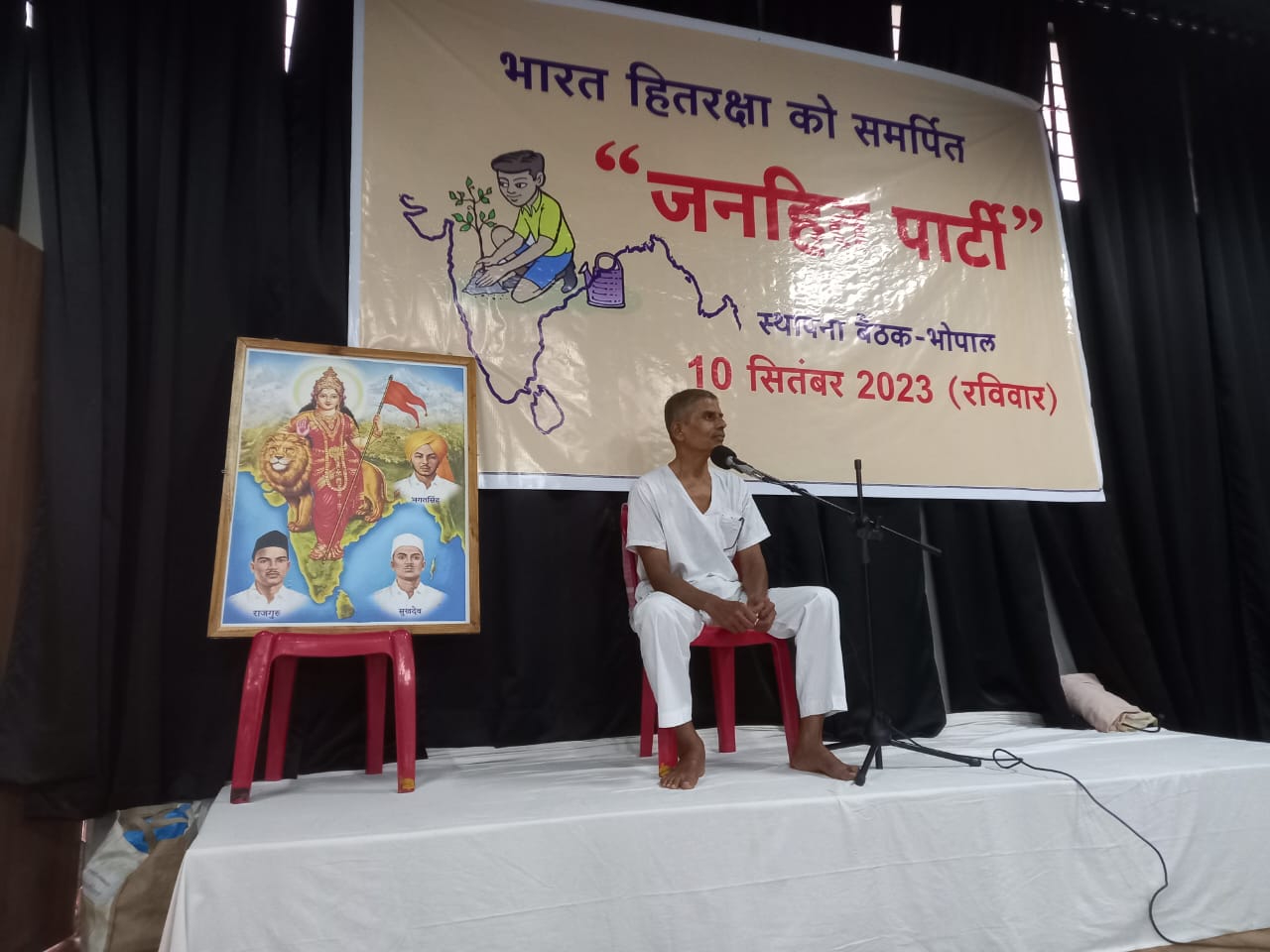 "These days, politics is all about glamour, false promises, employing tricks to grab power. Every party is doing this – be it Congress or BJP. BJP is no different from Congress," Jain tells The New Indian.
"BJP has forgotten and missed its base and reason why they were elected and brought to power by people," he says, asserting that their new outfit will focus on "simple politics for people's interest and most importantly good governance."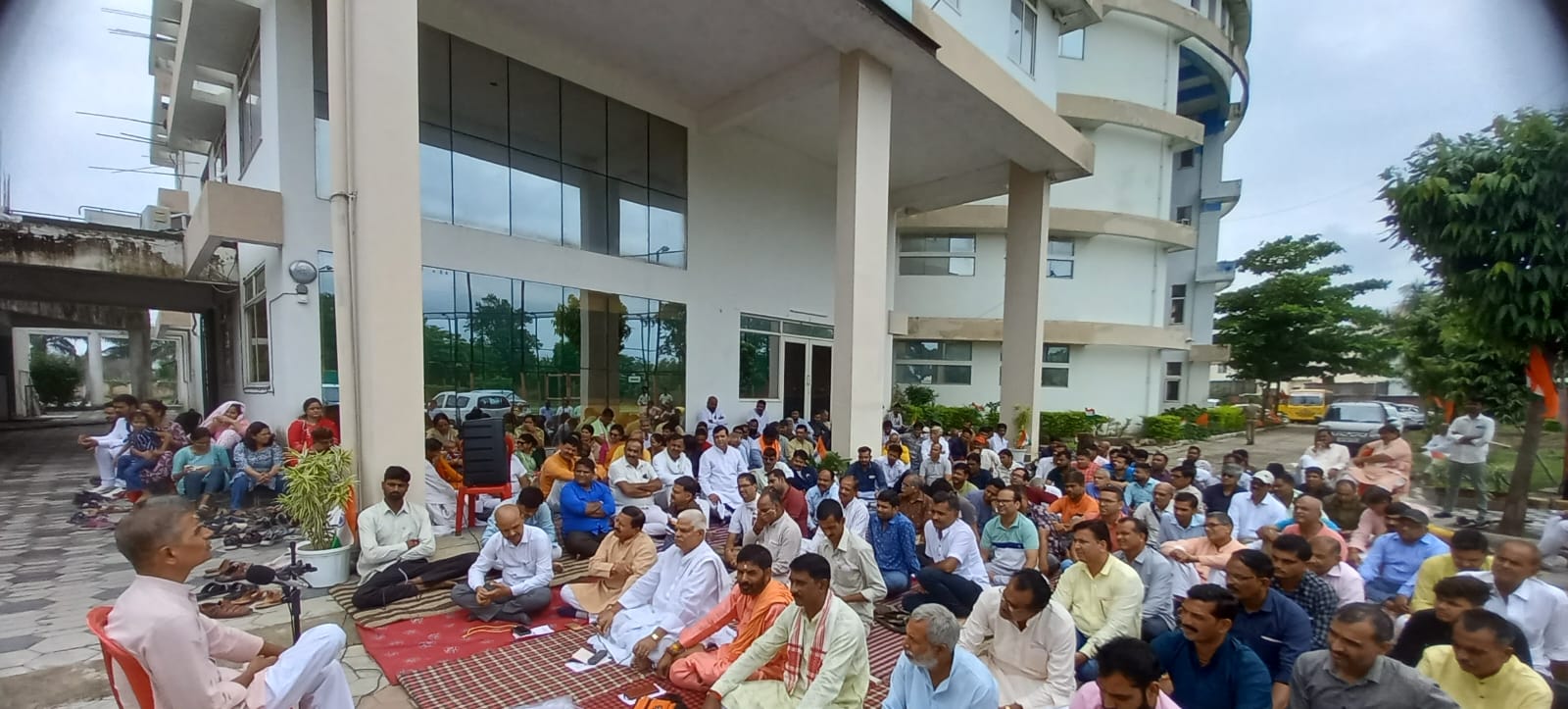 He continues in the same breath: "Today, everything has become a business for political parties. India never had this culture. RSS never had this culture."
READ MORE: Kerala HC bans RSS' mass drills, weapons training at Trivandrum temple
Jain says he and his colleagues left the RSS in 2007 in order to work more freely on a variety of issues, including climate, job opportunities, rehabilitation, education, and the rights of pilgrims.
The Janhit Party has yet to be registered with the Election Commission but plans to contest all seats in the upcoming Madhya Pradesh Assembly elections when Chief Minister Shivraj Singh Chouhan will look to steal yet another show.
If the party is not registered by then, the candidates will contest as independents. Jain remains confident that the party will be successful. "There is a lot of support for a new party that is focused on the interests of the people," he adds.
Among its core issues are free public education, better healthcare, and more employment opportunities.